Gears of War 2: il filmato di apertura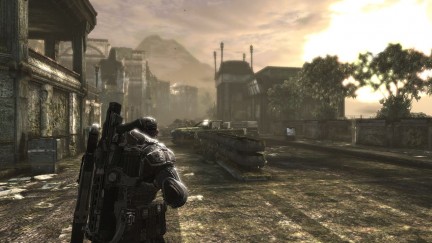 Gears of War 2 è ormai di uscita imminente, ma per colmare questa seppur breve attesa abbiamo deciso di proporvi l'intero filmato di introduzione che troverete nel gioco completo.
Premiato dalle recensioni di tutte le riviste del mondo (e presto anche su Gamesblog), il gioco degli Epic Games promette di migliorare il suo predecessore sotto ogni singolo aspetto.
Gears of War 2 arriverà il prossimo 7 novembre in esclusiva Xbox 360. Il video dopo la pausa.