World of Goo debutta anche su Mac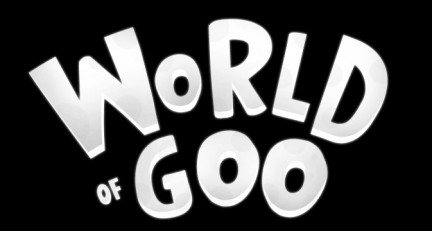 Il geniale puzzle game ideato dai due ex dipendenti degli studi Electronic Arts (Kyle Gabler e Ron Carmel) è disponibile finalmente anche per i possessori di computer Mac.
Disponibile da alcune settimane per piattaforme Windows e per Wii sul canale WiiWare americano, World of Goo può ora essere provato in versione demo ed acquistato in versione completa alla cifra di 20$ per piattaforma Mac OSX (compatibile sia per processori Intel sia per PowerPC).
Il titolo targato 2D Boy, che fa della fisica e dello stile grafico alla Tim Burton i propri cavalli di battaglia, ha impressionato la critica di tutto il mondo riuscendo a guadagnarsi un voto di 91 su 100 sul sito metacritic.
Ricordiamo che World of Goo è disponibile sul sito ufficiale, per gli acquirenti sarà inoltre possibile scaricare la versione beta per Linux quando verrà rilasciata. Di seguito il trailer.