Anche Activision Blizzard registra una perdita economica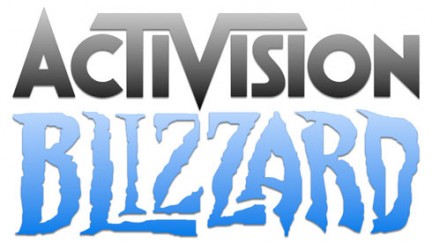 Dopo Electronic Arts, anche Activision Blizzard ha rilasciato i suoi risultati per il trimestre fiscale terminato il 30 settembre, che registrano una perdita di 108 milioni di dollari.
I costi maggiori sembrano essere derivati dalla fusione con Vivendi Games, avvenuta l'anno scorso. I giochi che invece hanno aiutato molto sono stati Call of Duty 4, Guitar Hero: Aerosmith, GH: On Tour e World of Warcraft.
Activision Blizzard ha annunciato quindi un piano di recupero, grazie al quale la società dovrebbe riuscire a riavere fino ad 1 miliardo di dollari.
via | Activision Blizzard