Gears of War 2: più di 2 milioni di vendite al primo giorno?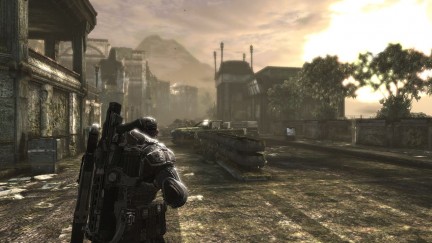 Vgchartz non sarà il sito ideale a cui affidarsi per avere dei dati di vendita, ma le cifre da esso riportate su Gears of War 2 potrebbero essere confermate come con Fable 2 o comunque avvicinarsi alla realtà.
Secondo il sito di statistiche Gears of War 2 avrebbe venduto al day-one ben 2,1 milioni di copie, dei quali 1,4 in Nord America e 700.000 negli altri territori. Nell'attesa di sapere se il dato verrà confermato o meno, ricordiamo nel frattempo i 170 milioni di dollari di Halo 3: riuscirà il titolo di Epic Games a battere quello Bungie?
via | Vgchartz.com