Gears of War 2: Lucy Pinder per festeggiare i 2 milioni di vendite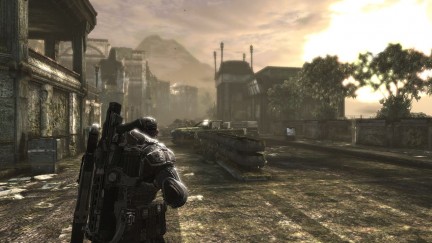 Nonostante l'evento probabilmente non sia stato voluto da nessuno dei soggetti, coincidenza ha voluto che mentre il Daily Star ha pubblicato una foto di Lucy Pinder in abiti succinti dedicati a Gears of War 2, Microsoft ha reso noti i primi dati ufficiali sulle vendite del gioco, riguardanti il suo primo weekend sul mercato.
Le copie piazzate in tutto il mondo sono state ben 2 milioni: sicuramente un gran successo che smentisce però la stessa cifra pubblicata qualche giorno fa da VGChartz, che dava il titolo di Epic Games come 2 volte milionario già a partire dalle prime 24 ore sugli scaffali. Dopo la pausa la foto della bella Lucy.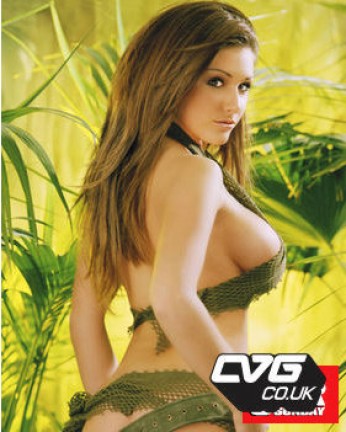 via | CVG