The Last Remnant in un nuovo trailer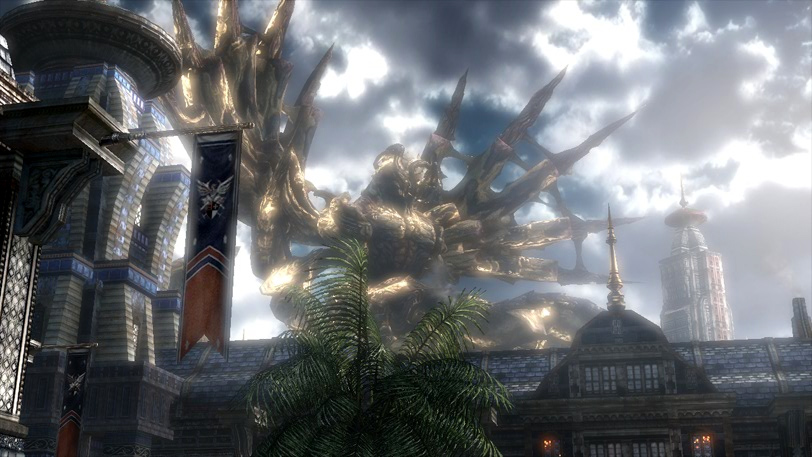 Square Enix ci delizia con un altro trailer di The Last Remnant, GDR orientale da poco recensito con voti entusiastici dalla rivista Famitsu.
Diretto da Hiroshi Takai e pensato per incontrare i gusti del pubblico occidentale, The Last Remnant è contraddistinto da una natura piuttosto action e utilizza come motore grafico è l'ormai onnipresente Unreal Engine 3.
The Last Remnant uscirà su Xbox 360 il prossimo 21 novembre e qualche mese dopo, se Dio vorrà, per PlayStation 3. Il video dopo la pausa.