Prince of Persia entra in fase gold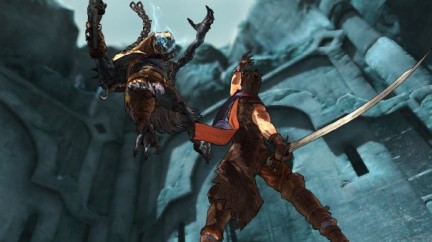 Come al solito è sempre una gioia riportare l'entrata in fase gold di un gioco, soprattutto se si tratta come in questo caso di un titolo decisamente atteso come Prince of Persia.
Ubisoft ha annunciato l'ingresso in quella che è la fase che precede la distribuzione sul mercato della nuova avventura del Principe, per tutte le sue versioni: vale a dire Xbox 360, PlayStation 3 e PC.
Mentre sulle due console il gioco arriverà il 5 dicembre chi vorrà provarlo sul proprio computer dovrà aspettare un'altra settimana, fino al 12 dello stesso mese.