The Last Remnant: dopo le lodi di Famitsu, delusione per le recensioni occidentali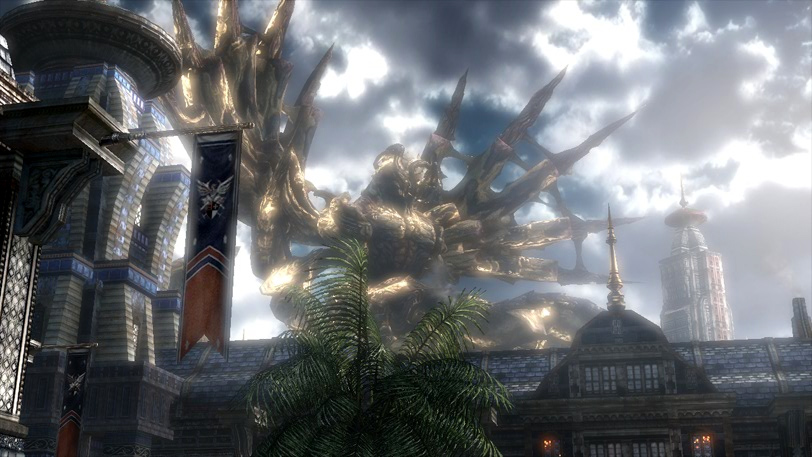 Smentendo clamorosamente lo stratosferico 38/40 assegnato da Famitsu, le riviste online occidentali accolgono molto freddamente The Last Remnant.
Il nuovo RPG di Square Enix si è infatti visto appioppare questi poco entusiasmanti voti:
Con una sconfortante media su Gamerankings del 65%. The Last Remnant uscirà su Xbox 360 il prossimo 21 novembre e qualche mese dopo, se Dio vorrà, per PlayStation 3.