Rock Band: nuovi brani scaricabili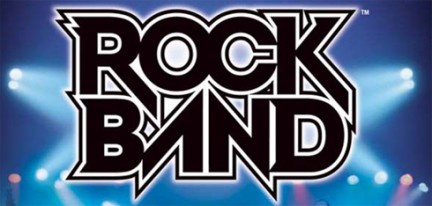 Mentre i due ultimi arrivati, Guitar Hero World Tour e Rock Band 2 (quest'ultimo, ricordiamo, momentaneamente sprovvisto di strumenti), si danno battaglia, la libreria musicale del primo Rock Band viene ulteriormente ampliata.
Le nuove tracce da ieri disponibili presso il relativo Store su Xbox Live appartengono, anzitutto, alla nota band statunitense The Killers, e constano di ben tre brani: Mr. Brightside, Smile Like You Mean It e Spaceman. Individualmente il costo è di 160 Microsoft Points (1,92 euro), mentre il pacchetto, contenente tutte e tre, comporta una spesa di 440 Microsoft Points (5,28 euro).
Altra novità è rappresentata dal rilascio di tre pezzi del chitarrista svedese Yngwie Malmsteen, ossia Caprici di Diablo, Damnation Game e Red Devil. Quanto al costo, la formula è la stessa sopracitata. Per concludere, è disponibile pure Laid to Rest dei Lamb of God alla cifra di 160 Microsoft Points. Per chi non lo sapesse, tutti i contenuti scaricati per il primo Rock Band funzionano anche in Rock Band 2 e viceversa.
via | Eurogamer