Prince of Persia: trailer di lancio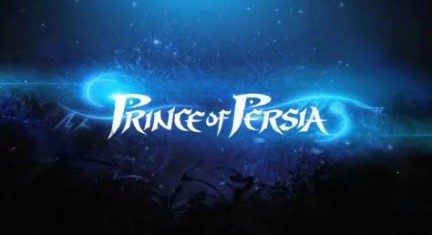 Mancano ormai pochi giorni dall'uscita ufficiale nei negozi del nuovo Prince of Persia e Ubisoft ha rilasciato finalmente il trailer di lancio.
Tra pochi giorni sarà possibile quindi vestire nuovamente i panni del principe di Persia in questo episodio per console ad alta definizione che comprende una nuova veste grafica in stile cel-shading, nuove caratteristiche aggiunte alla giocabilità ed ovviamente l'inedità collaborazione con la "compagna di giochi" Elika.
Ricordiamo che Prince of Persia è atteso il 4 dicembre per PlayStation 3 e Xbox 360, mentre il 12 dicembre farà la sua comparsa anche per PC. Di seguito il filmato.