Gears of War 2: rilasciata la prima patch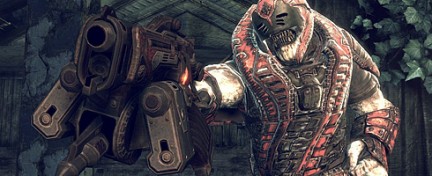 Epic Games ha rilasciato la prima patch per Gears of War 2, già disponibile per il download automatico su Xbox Live.
Inneggiata da molti, questa patch dovrebbe correggere i problemi di matchmaking nelle partite online, pratica finora piuttosto lenta e macchinosa.
Rob Fergusson ha tranquillizzato tutti con parole piuttosto decise: «I problemi di matchmaking che abbiamo visto fino ad oggi sono sono una cosa del passato».
Speriamo sia vero: dalle prime tre prove che abbiamo effettuato ci risulta che il matchmaking sia ancora troppo lento. Non dimenticate di leggere la nostra recensione di Gears of War 2.