The Witcher: Rise of the White Wolf svelato per console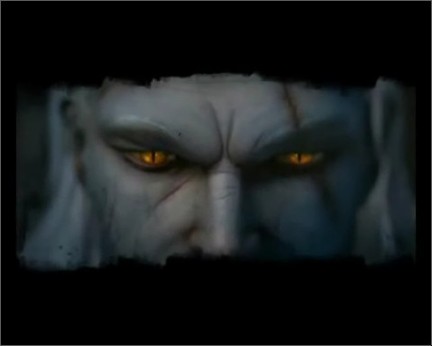 Se credevate che The Witcher sarebbe restato per sempre un'esclusiva PC a quanto pare vi sbagliavate, almeno stando al frutto di un mezzo pasticcio tra l'anticipazione del sito ufficiale e quanto rivelato dal magazine tedesco GamePro.
La rivelazione in questione sarebbe The Witcher: Rise of the Wolf, versione per PlayStation 3 e Xbox 360 dell'RPG di successo uscito circa un anno fa per PC e di recente tornato a far parlare di sé con la Enhanced Edition.
Mentre l'arrivo del gioco sulle console dovrebbe avvenire non prima della fine del 2009, consoliamoci con la notizia che l'intero gioco verrà migliorato anche rispetto alla versione riveduta e corretta uscita per PC, mentre chi vuole iniziare a vedere qualcosa può farlo col teaser trailer che ha iniziato a girare per la rete dopo lo pseudo-annuncio: lo trovate dopo la pausa.
via | VoodooExtreme