Wanted: Weapons of Fate - l'inedita modalità "bullet curve" in video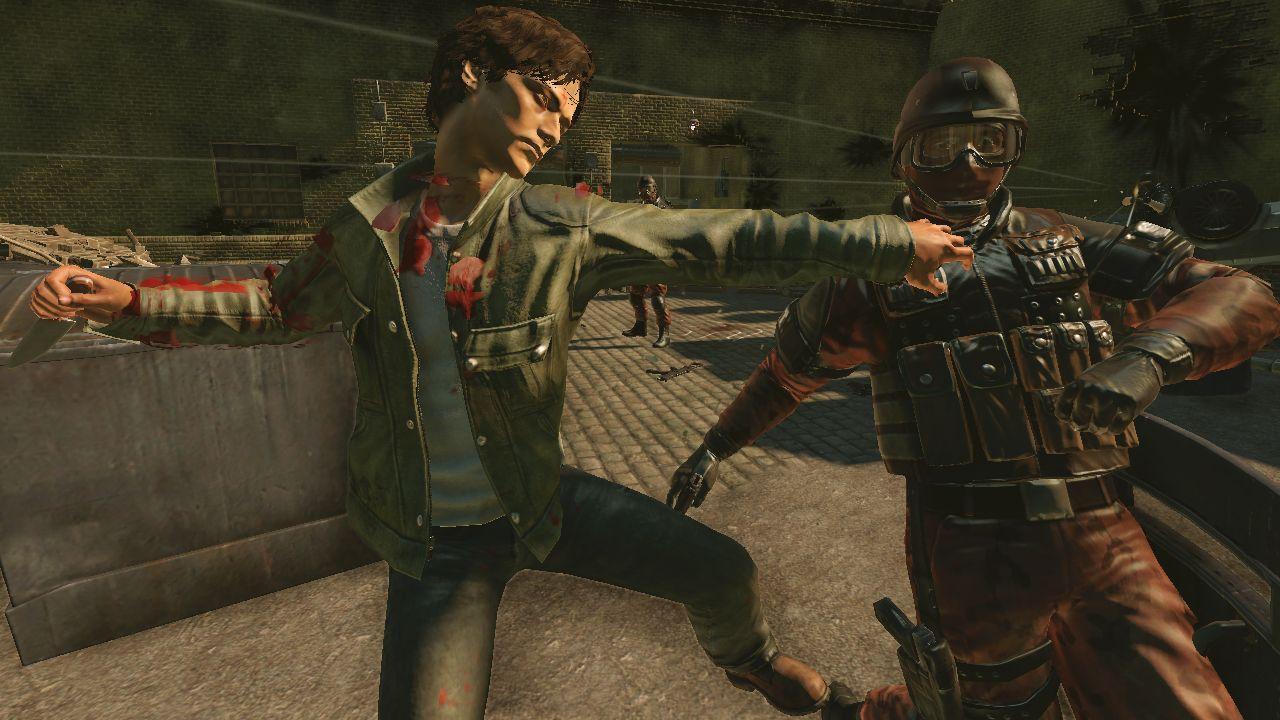 Si preannuncia davvero caldo il prossimo anno di GRIN, famosa per essersi occupata delle versioni PC dei due passati Ghost Recon: Advanced Warfighter. Oltre al rifacimento di Bionic Commando e di Terminator, il 2009 li vede impegnati assieme a Warner Bros nella pubblicazione di Wanted: Weapons of Fate, titolo che sta cominciando a farsi conoscere al grande pubblico.
Nato per essere la trasposizione videoludica del secondo capitolo cinematografico del film omonimo con protagonisti Angelina Jolie e Morgan Freeman, Wanted: Weapons of Fate tenta di stupirci attraverso un filmato spettacolare in cui potremo ammirare per la prima volta l'esculsiva "bullet curve", una sorta di "bullet time" alla Max Payne con cui è possibile dare traiettorie alle pallottole.
Tentanto perciò di capire se i "fratelli GRIN" si sono ispirati a Del Piero o all'ispettore Callagan, vi lasciamo al video che potete trovare dopo la pausa, ricordandovi che il titolo in questione è atteso in uscita per un non precisato mese del 2009 su PC, PlayStation 3 ed Xbox 360.