Gears of War 2: velocizzati i server del matchmaking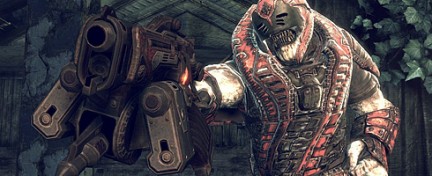 Epic ha aggiornato i server di Gears of War 2 per velocizzare il processo di matchmaking, al centro di polemiche fin dall'uscita del gioco nei negozi.
Dopo la prima patch, che non è riuscita a risolvere il problema, si spera quindi che queste modifiche a lato server contribuiscano a rendere più veloce la creazione o l'ingresso in partite online.
Rod Fergusson, responsabile dei forum ufficiali Epic, assicura che i miglioramenti sono significativi, ma che ancora potrebbero ripresentarsi sporadicamente i vecchi problemi.
In ogni caso non dimenticatevi di leggere la nostra recensione di Gears of War 2.
via | Joystiq