[VGA 2008] God of War III: prime immagini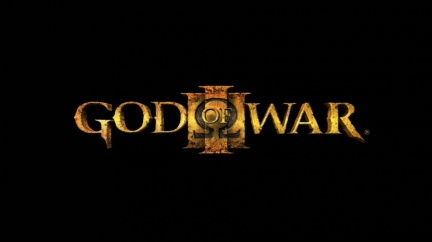 Dopo filmato presentato ieri al VGA 2008, ritraente alcune scene di gioco dell'attesissimo God of War III per PlayStation 3, vi proponiamo alcune immagini riprese proprio dal trailer in questione per dare uno sguardo più accurato alla nuova veste grafica di Kratos.
Come è possibile notare dalle immagini la resa grafica è decisamente migliorata, senza nulla togliere alle già ottime versioni per PlayStation 2 e PSP, saranno presenti nuove abilità di combattimento, numerosi e mastodontici boss e il sangue scorrerà ancor di più a fiotti.
Ricordiamo che God of War III, aimè ultimo capitolo della saga, è atteso solo su PlayStation 3 entro il 2009. Di seguito le immagini.