Un nuovo Zelda nel 2009?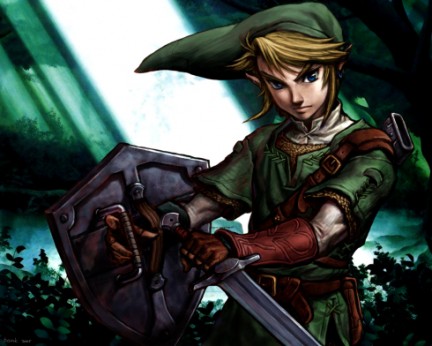 Sembra proprio che gli analisti non possano stare troppo tempo senza fare qualche azzardata previsione. Questa volta è il turno della popolare serie di Nintendo, The Legend of Zelda.
Secondo Colin Sebastian di Lazard Capital Markets, un nuovo episodio della serie sarebbe previsto nel 2009, sempre sulla vendutissima Nintendo Wii.
Sembrerebbe poco più che una congettura, soprattutto considerando che Nintendo ha sempre sviluppato un solo capitolo della serie per ogni console. La previsione acquista un pò più di peso però se si considera che Twilight Princess è uscito anche su GameCube.
via | Gamespot