Gears of War 2: il Combustible Map Pack non basta a migliorare la classifica dei più giocati su Xbox Live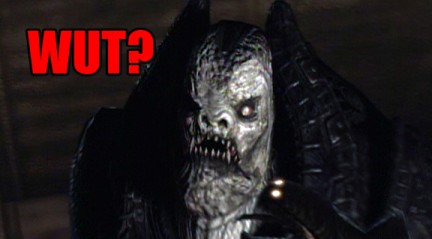 Il pacchetto di mappe Combustible Map Pack non è riuscito a dare una sferzata a Gears of War 2 nella classifica dei giochi più gettonati via Xbox Live.
Lo sparatutto di Epic Games si ritrova infatti in quarta posizione, dietro a Halo 3, Call of Duty: World at War e addirittura Call of Duty 4: Modern Warfare.
Non sappiamo dire se ciò sia dovuto al successo degli altri giochi o alle nuove meccaniche online introdotte per Gears of War 2, al centro di feroci critiche da parte di alcuni giocatori di vecchia data. Di certo questo secondo capitolo non sta andando bene quanto il suo predecessore, almeno su Xbox Live.
Le classifiche complete dopo la pausa.
Xbox 360 Top Live Titles
1 Halo 3
2 CoD: World at War
3 Call of Duty 4
4 Gears of War 2
5 GTA IV
6 Dash of Destruction
7 Left 4 Dead
8 Madden NFL 09
9 FIFA 09
10 Fable II
Top Arcade Titles
1 Super Street Fighter II Turbo HD Remix
2 Bomberman Live
3 A Kingdom for Keflings
4 Castle Crashers
5 Worms
6 UNO
7 Banjo-Kazooie
8 Ultimate Mortal Kombat 3
9 Portal: Still Alive
10 Braid
Original Xbox Top Live Titles (based on UU's)
1 Halo 2
2 Star Wars: Battlfrnt 2
3 Fable
4 Counter-Strike
5 Conker: Live Reloaded
6 Call of Duty 3
7 Splinter Cell Chaos
8 Battlefield 2: MC
9 Star Wars: Battlefront
10 Doom 3
Top Community Games (Full Versions purchased)
1 Golden Royal Blackjack
2 Snowmans Dilemma
3 Word Soup
4 Weapon of Choice
5 Tower Revolution
6 World Molder
7 Couples Sudoku
8 Petank Party
9 sin(Surfing)
10 Classicard
via | Joysitiq