Il Signore degli Anelli: la Conquista - demo multiplayer disponibile per il download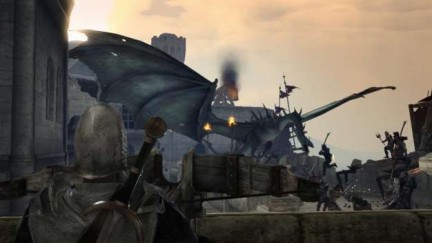 Major Nelson ha annunciato la pubblicazione su Xbox Live (e anche sul PlayStation Network da poco) della demo multiplayer de Il Signore degli Anelli - La Conquista anche conosciuto con il titolo inglese Lord of the Rings: Conquest.
Per 1,25GB totali di download sarà possibile provare la versione multiplayer del gioco action, scegliendo sia la parte dei buoni che quella dei cattivoni di turno. Scaricando scaricando la demo appena rilasciata, non ci resta che ricordare che il gioco uscirà il 9 gennaio per PC, PS3, Xbox 360 e Nintendo DS.
via | Joystiq