Warhammer Online scende a 300.000 iscritti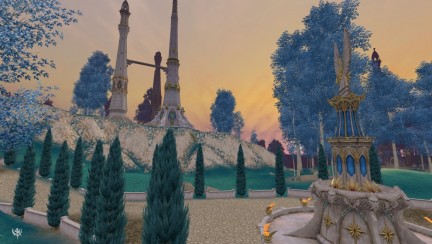 Brutte notizie per Mythic, Electronic Arts e tutti quanti in generale ritenevano Warhammer Online il possibile primo serio concorrente di World of Warcraft per il trono del re degli MMORPG.
Il publisher ha reso noto di avere contato nel quarto terminato il 31 dicembre scorso 300.000 iscritti: una brutta caduta se pensiamo ai 500.000 di fine settembre ma soprattutto ai 750.000 di metà ottobre.
Cifre che se già prima impallidivano di fronte agli 11 milioni di World of Warcraft adesso non fanno che lasciar pensare a una bocciatura da parte dei giocatori anche per questo titolo, con l'MMORPG Blizzard al comando più che mai dopo l'uscita della sua seconda espansione.
via | videogaming247