Copertine di giochi LucasArts trasformate in poster scaricabili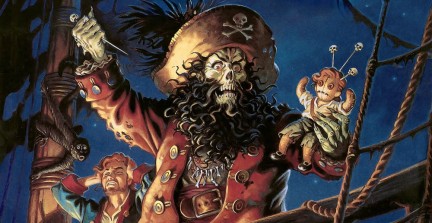 Siete fan delle avventure grafiche LucasArts? Avete sempre apprezzato quelle fantastiche copertine di Monkey Island, Day of the Tentacle e compagnia bella? Buone notizie: un prode artista ne ha ricostruito numerose in alta risoluzione e le ha rese disponibili per il download gratuitamente.
In alcuni casi sono disponibili addirittura le versioni senza scritte, per il gran piacere dei puristi.
A questo link potrete trovare tutta la collezione con i relativi link per il download.
via | Joystiq