Call of Duty: World at War - patch e "nuova" mappa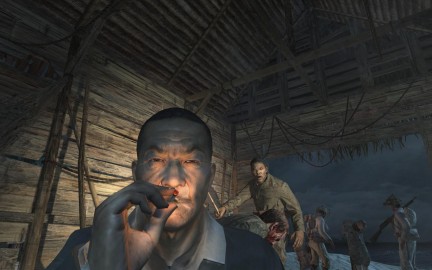 Da oggi Activision renderà disponibile la patch 1.2 per Call of Duty: World at War. Insieme ad essa farà la sua comparsa la versione diurna della famosa mappa Makin, una delle più giocate online.
La mappa sarà gratuita sia su PC che su console e non apporterà nessun cambiamento alla versione originale se non, appunto, nell'illuminazione.
Fra i miglioramenti principali apportati dalla patch, segnaliamo una serie di correzioni bug per il gioco online, rimozione dei tagname colorati, bilanciamento dei fucili Bolt-Action, correzione di numerosi difetti nelle mappe multiplayer che permettevano vari glitch ed exploit.
Dopo la pausa, l'elenco dei mirror per scaricare la patch 1.2.