Black & White 2 - Demo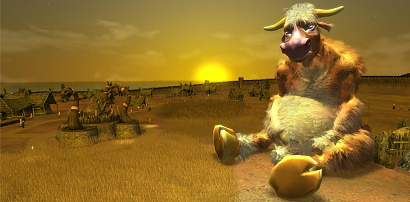 Lionhead ha rilasciato una demo giocabile (~617MB) di Black & White 2, permettendoci di provare il seguito del famoso RTS "simulatore di divinità". Un estratto: "Il demo parte dalla Mappa N°3 del gioco completo, e guiderà il giocatore attraverso i punti più caratteristici della costruzione della città e il completamento della mappa".
Potete scaricarla dai seguenti mirror: 3DGamers, FileFront, Gamespot e WP.



Inoltre segnaliamo la conferma da parte di Lionhead della creazione di un espasione di nome Black & White 2: Battle of the Gods, in uscita nel tardo 2006. Prime indiscrezioni su IGN ed anche su Gamespot.