[Comic Con 09] Valanga di filmati per Wanted: Weapons of Fate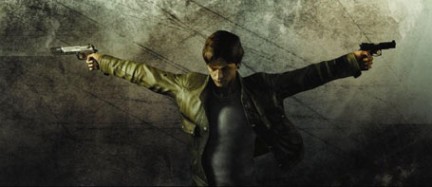 L'interessante adattamento videoludico della pellicola cinematografica Wanted, ossia Wanted: Weapons of Fate, ha fatto la sua comparsa al Comic Con 09 di New York.
Per l'occasione vi mostriamo i numerosi filmati di gioco ripresi durante l'evento americano che offrono una efficace panoramica sulle caratteristiche del titolo il sviluppo presso gli studi GRIN.
Ricordiamo che Wanted: Weapons of Fate è atteso nel primo trimestre del 2009 per PC, Xbox 360 e PlayStation 3. Di seguito potete vedere tutti i nuovi filmati di gioco rilasciati dal Comic Con 09.