Tomb Raider: Underworld - ritardo del contenuto Beneath the Ashes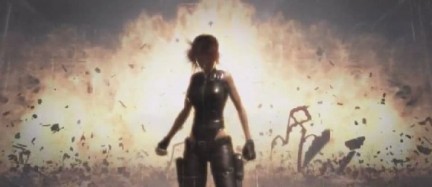 Sembra che Lara Croft dovrà aspettare ancora per esplorare nuove aree in Tomb Raider: Underworld, perchè il prossimo contenuto scaricabile previsto, Beneath the Ashes, ritarderà a data da definirsi.
StrategyInformer ha saputo dal publisher che il ritardo è stato causato da "un imprevisto problema tecnico" e per ora non si conosce la prossima data di rilascio.
Ora ci si chiede se questo "problema tecnico" si fosse potuto evitare se non ci fossero stati i pesanti tagli al personale effettuati da Crystal Dynamics.
via | StrategyInformer