Tomb Raider Underworld: Beneath the Ashes ha una nuova data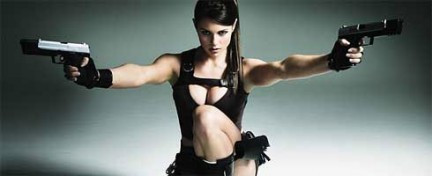 Dopo il "problema tecnico imprevisto" che ha ritardato la sua nuova avventura, Lara Croft è pronta a tornare in pista con il suo contenuto esclusivo per Xbox 360 di Tomb Raider Underworld.
Stando a quanto comunicato sul forum ufficiale di Eidos, Beneath the Ashes, questo il nome della prossima aggiunta, vedrà la luce su Xbox Live Martedì 24 Febbraio.
Insieme a questo contenuto ci sarà anche un aggiornamento del gioco che correggerà vari bug e aprirà la strada al contenuto successivo: Lara's Shadow. Entrambi i pacchetti saranno venduti al costo di 800 Microsoft Points.
via | Tomb Raider Forum