Age of Conan sempre più giù: solo 100.000 iscritti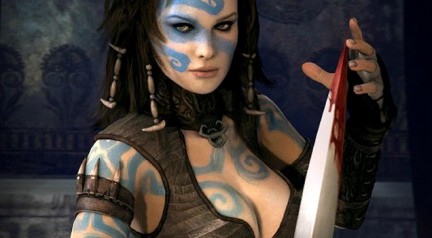 Dopo essere etichettato come principale antagonista di World of Warcraft e avere visto un iniziale successo, Age of Conan è precipitato così come era salito in cima alle attese degli appassionati di MMORPG arrivando in questi giorni all'irrisoria cifra di 100.000 iscritti: un abisso in meno rispetto al gioco Blizzard e comunque un paio di centinaia di migliaia indietro anche rispetto a Warhammer Online, dal canto suo comunque uscito qualche mese dopo.
L'insuccesso di Age of Conan sul mercato è stata sicuramente una delle principali cause di perdita per Funcom di 23,3 milioni di $ nel quarto quarto dell'anno fiscale, che sommati alle uscite precedenti arrivano a 33,8 milioni di $, motivo per cui il CFO della società Olav Sandnes ha presentato le sue dimissioni.
Per cosa ricorderemo Age of Conan a questo punto? Tette.
via | vg247