[Aggiornato] The Last Remnant disponibile in demo su PC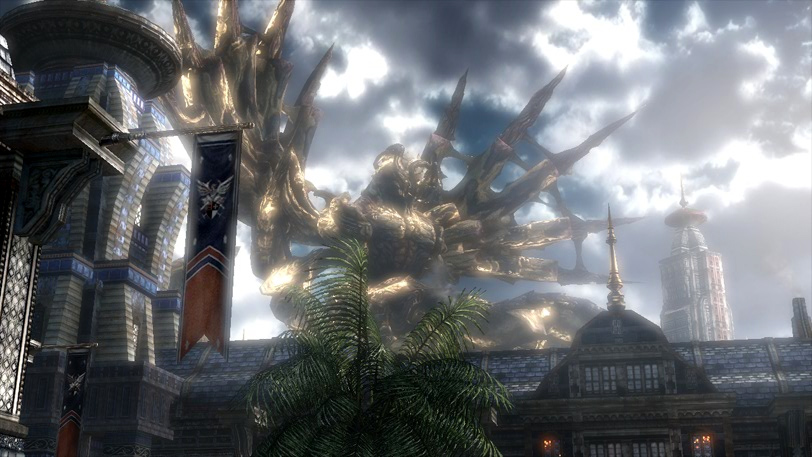 The Last Remnant è ufficialmente disponibile in versione dimostrativa su PC.
Diretto da Hiroshi Takai e pensato per incontrare i gusti del pubblico occidentale, The Last Remnant è un gioco di ruolo contraddistinto da una natura piuttosto action che utilizza come motore grafico è l'ormai onnipresente Unreal Engine 3.
Già disponibile da mesi per Xbox 360, The Last Remnant arriverà il 24 marzo in tutti i negozi e il 9 aprile su Steam.
Scarica la demo da Square-Enix
Aggiornamento: altri link dopo la pausa.
Scarica la demo da WorthPlaying