Diablo III: svelata la creatura "The Unburied" con artwork e immagini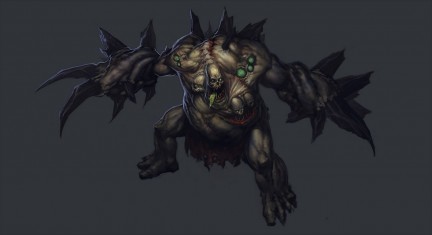 Blizzard ha svelato The Unburied, una delle nuove creature che infesteranno i dungeon di Diablo III. Potete ammirarla (si fa per dire) in questa serie di immagini.
The Unburied non ha certo un bell'aspetto, e sembra il classico mostro ottenuto dall'unione di più creature: nel suo corpo si possono notare una moltitudine di teste sfigurate, cadaveri in putrefazione e poco rassicuranti fauci sparse qua e la.
Diablo III, attualmente previsto solo su PC e Mac OS-X (ma noi pensiamo che arriverà anche per console), non ha ancora una data di uscita fissata.
via |Blizzard