Watchmen: The End is Nigh - novità sul prezzo e video introduttivo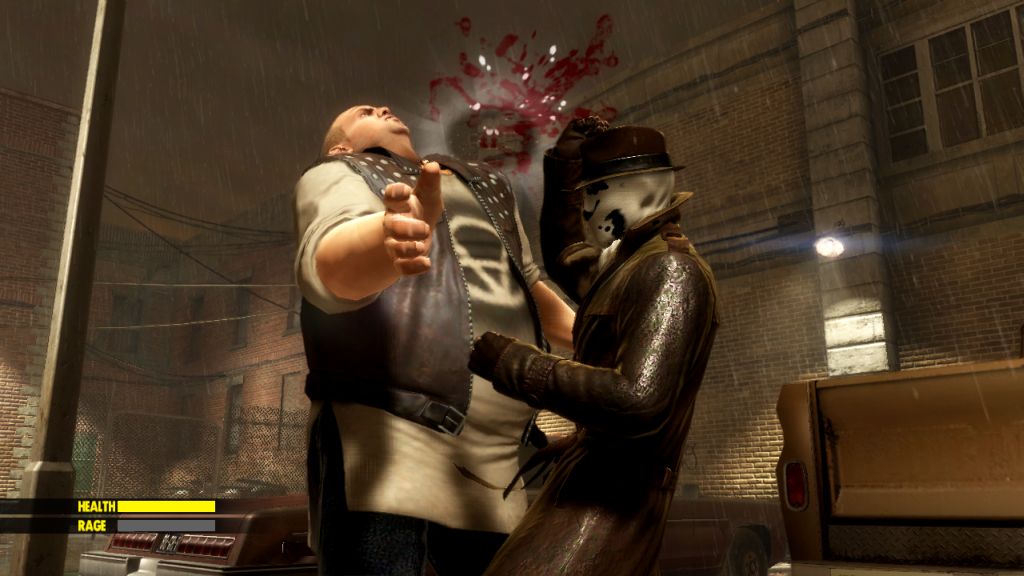 Dopo aver annunciato le date d'uscita di Watchmen: The End is Nigh nei vari canali di distribuzione online di Xbox 360, PlayStation 3 e PC, Warner Bros. ha ufficializzato anche il prezzo del primo episodio mostrandocene inoltre la sequenza introduttiva.
Tratto dalla graphic novel di Alan Moore e Dave Gibbons, Watchmen: The End is Nigh ci vedrà nei panni dei personaggi mascherati Rorschach e Nite Owl ripercorrendo assieme a loro le vicende che fanno da preludio a quelle del film omonimo in uscita nelle sale cinematografiche tra pochi giorni.
Atteso per il 4 marzo sul Marketplace di Xbox Live e su PC, e per il giorno seguente per gli utenti PlayStation 3 sullo Store online della console Sony, Watchmen: The End is Nigh sarà disponibile rispettivamente al prezzo di 1600 punti Microsoft e 19,99€. Dopo la pausa, il video introduttivo.