The Conduit: nuovo filmato di presentazione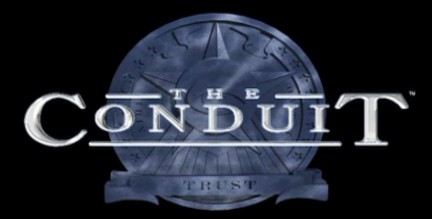 Dopo i numerosi video di gioco rilasciati costantemente nei mesi scorsi, SEGA ha reso disponibile oggi in esclusiva sulle pagine di GameTrailers il nuovo video di presentazione di The Conduit.
Ricordiamo che il titolo in sviluppo presso gli studi High Voltage Software spremerà l'hardware della console Wii a livelli mai raggiunti fino ad ora grazie al nuovo motore grafico e fisico Quantum3. Inoltre il gioco supporterà l'atteso accessorio Wii MotionPlus (anche se non ne sfrutterà appieno tutte le funzionlità) e il Wii Speak.
L'attesa per prendere parte alla cospirazione narrata in The Conduit finirà questa primavera. Di seguito il nuovo filmato che introduce la trama del gioco.