The Witcher entra tra i 100 giochi più venduti di sempre su PC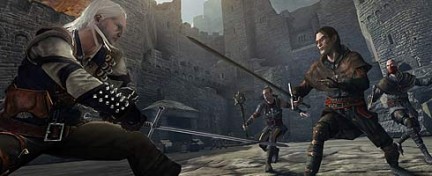 The Witcher è entrato nella prestigiosa lista dei 100 videogiochi per PC più venduti di sempre.
A dircelo è un post nel forum ufficiale degli sviluppatori polacchi CD Projekt, scritto da Karol Zajaczkowsk, manager del marketing. L'ormai famoso gioco di ruolo avrebbe venduto oltre 1,2 milioni di copie, risultato che considerato l'elevatissimo tasso di pirateria che affligge il mondo dei PC non pare affatto malvagio.
Ricordiamo che l'adattamento per console di The Witcher, chiamato The Witcher: Rise of the White Wolf, arriverà su PS3 e X360
via | The Witcher Forum