God of War III - nuovo video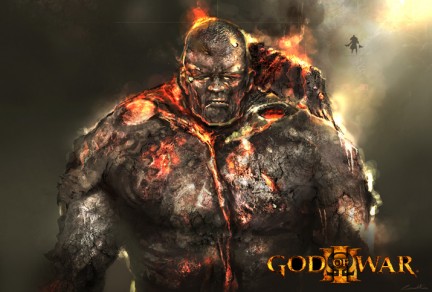 Questo nuovo trailer di God of War III affianca immagini di gioco a brevi informazioni didascaliche che ricordano le tante nuove caratteristiche inserite dagli sviluppatori.
Un ottimo modo per rinfrescare la memoria a chi fosse sfuggito qualcosa negli ultimi mesi.
God of War III non ha ancora una data di uscita precisa, ma Sony ha assicurato che arriverà nei negozi nel periodo compreso dall'autunno 2009 ai primissimi giorni della primavera 2010. Il video dopo la pausa.