The Conduit: rilasciate alcune nuove immagini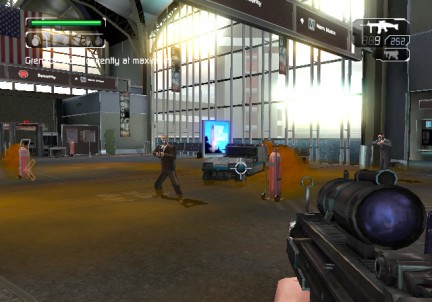 SEGA ha rilasciato alcune nuove immagini dell'attessissimo sparatutto in prima persona The Conduit.
Il titolo sviluppato da High Voltage Software supporterà appieno l'accessorio Wii Speak per la chat vocale durante le partite multigiocatore online, mentre è stato smentito dagli sviluppatori stessi la possiblità di utilizzare le funzionalità dell'accessorio Wii MotionPlus.
Ricordiamo che The Conduit è atteso nei negozi per il 9 giugno solo su piattaforma Nintendo Wii. Di seguito le nuove immagini.
via | Gamekyo