The Conduit: ancora immagini da SEGA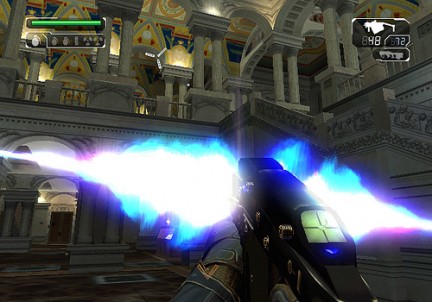 Anche oggi SEGA, publisher ufficiale del gioco, ha rilasciato nuove immagini dell'atteso sparatutto in prima persona in arrivo per Nintendo Wii, The Conduit.
In sviluppo presso High Voltage Software, The Conduit sfrutterà il nuovo motore grafico e fisico Quantum3 in grado di portare ad altri livelli di qualità visiva e di gioco la console Nintendo.
Inoltre ricordiamo che The Conduit comprenderà la modalità multigiocatore online e l'utilizzo dell'accessorio Wii Speak per comunicare con gli altri utenti via internet durante le partite.
The Conduit è atteso solo su console Wii per il 9 giugno.
via | Gamekyo