The Last Remnant: versione PC "di molto superiore" a quella Xbox 360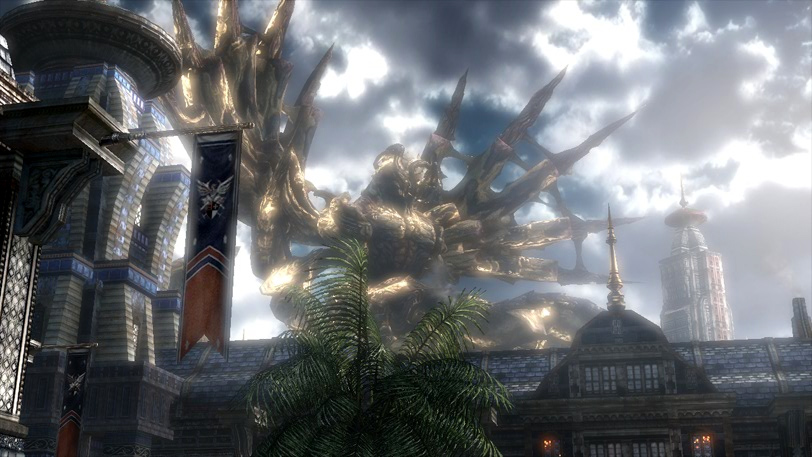 The Last Remnant su PC è "di molto superiore" alla versione originale per Xbox 360. A dirlo è Gamespot nella recensione pubblicata di recente.
Fra le varie migliorie vengono messe in risalto una grafica più convincente sotto ogni aspetto e, a patto di avere il giusto hardware, la totale assenza di quei rallentamenti che su console Microsoft affliggevano il gioco.
Diretto da Hiroshi Takai e pensato per incontrare i gusti del pubblico occidentale, The Last Remnant è un gioco di ruolo contraddistinto da una natura piuttosto action che utilizza come motore grafico è l'ormai onnipresente Unreal Engine 3.
Già disponibile da mesi per Xbox 360, The Last Remnant arriverà il 24 marzo in tutti i negozi e il 9 aprile su Steam. Una versione demo è già disponibile per il download.