Gears of War 2: lista ufficiale del maxi-aggiornamento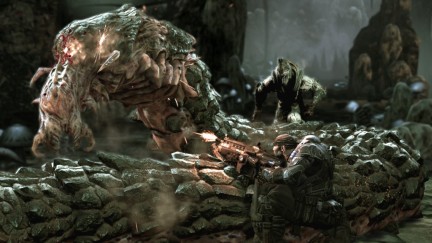 Se l'intenzione di Epic è di puntare nuovamente i riflettori su Gears of War 2, questa potrebbe essere davvero una buona mossa, considerando che il titolo è un pò passato in secondo piano ultimamente.
La società ha rilasciato la lista dei cambiamenti che verranno effettuati con il prossimo aggiornamento e da quel che si capisce, sembrano essere davvero interessanti.
La lista completa è visibile direttamente sul sito ufficiale e riguarda sia le nuove mappe, sia alcune correzioni e miglioramenti fatti sul gioco.
Vengono inoltre confermate le date, ovvero oggi per il maxi-aggiornamento e il 31 Marzo per il "Snowblind Map Pack", che costerà 800 Microsoft Points.
via | Sito ufficiale