Fallout 3: The Pitt è online, individuati numerosi bug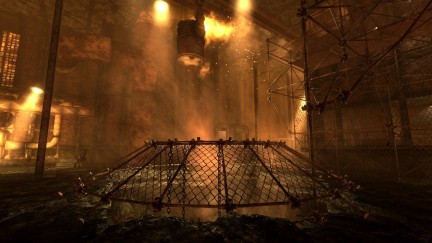 Il rilascio odierno della seconda mandata di contenuti aggiuntivi per Fallout 3, dal nome The Pitt, non è andato come Bethesda si aspettava visto che tra i primi utenti che hanno acquistato l'add-on in molti hanno riscontrato bug di varia natura.
Non si sono fatte aspettare le numerose proteste sui forum ufficiali degli sviluppatori (1, 2 e 3), secondo le quali The Pitt sarebbe "completamente rotto". Ricordiamo ancora una volta che il rilascio dei contenuti aggiuntivi è avvenuto oggi per PC e Xbox 360 al costo rispettivamente di 10€ e 800MP.
via | Destructoid