Cosplay domenicale: selezione #1 di maggio 2013
In questa nuova puntata di Cosplay domenicale passiamo in rassegna il meglio visto nello scorso mese di maggio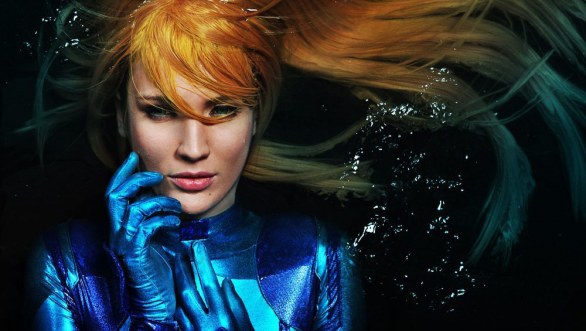 Anche questa settimana ecco arrivare per voi una nuova selezione di cosplay per tutti i gusti. In questa puntata di Cosplay domenicale trattiamo una raccolta del migliore cosplay visto nell'appena trascorso mese di maggio 2013.
Come potete ammirare nella galleria Cosplay domenicale: selezione di maggio 2013, la selezione comprende una strepitosa Samus Aran, gli immancabili personaggi provenienti dai vari Final Fantasy (tre, numero minimo in una qualsiasi raccolta di cosplay videoludico), una Kratos in versione femminile decisamente affascinante, e diversi altri ancora.
I love it when games without traditionally large cosplay followings turn up amazing costumes. We're seeing a bit of that this week, from a fantastic Dishonored outfit to a Fire Emblem piece Nintendo could/should have used to advertise the game.
Vi ricordiamo alcune "classiche" puntate precedenti di Cosplay domenicale:
Cosplay domenicale: una grottesca carrellata di cosplay improbabili
Cosplay domenicale: selezione random di marzo
Cosplay domenicale: sexy cosplayer di inizio 2013
Cosplay domenicale: le sexy-cosplayer del 2012
Cosplay domenicale: il MegaCon 2013
Cosplay domenicale: il meglio del Comic Con 2012 di San Diego – parte 1
Cosplay: 117 ragazze per tutti i gusti
Cosplay domenicale: il meglio del Comic Con 2012 di San Diego – parte 4 (300 immagini)