Fable 2: l'espansione See the Future collegata al terzo capitolo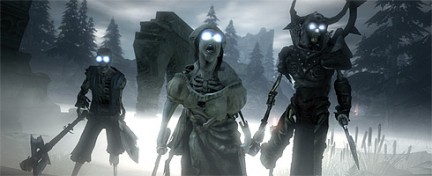 Ai microfoni di vg247, Peter Molyneux ha rivelato che la nuova espansione di Fable 2, dal titolo See the Future, sarà molto probabilmente collegata al terzo capitolo della serie creata da Lionhead.
Ricordiamo che l'uscita dei nuovi contenuti aggiuntivi è prevista per maggio e costerà 560MP: circa quatto mesi dopo il rilascio di Knothole Island, altra espansione dell'RPG esclusiva Xbox 360.
Non ci resta che attendere nuovi dettagli, sperando siano succosi.
via | vg247