End of Eternity: prime immagini e artwork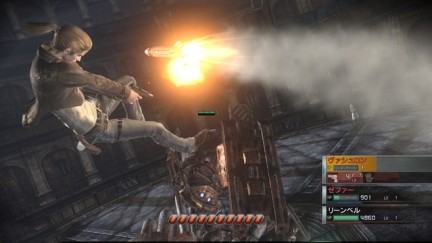 Dopo i primi filmati, ecco che End of Eternity si mostra nella prima serie di immagini messa a disposizione da Sega.
Sviluppato dai tri-Ace (Star Ocean, Valkyrie Profile), End of Eternity è un interessante J-RPG con ambientazione fantascientifica. Allo stato attuale lo sviluppo è al 65%.
Il gioco uscirà il prossimo inverno in Giappone per PlayStation 3 e Xbox 360. Ancora nessuna notizia su potenziali date occidentali.