Vandal Hearts: Flames of Judgment in arrivo su PSN e XBLA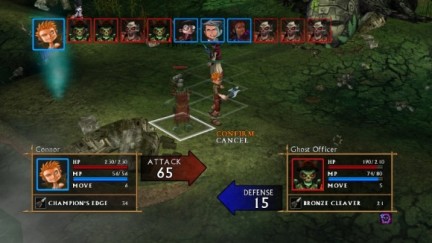 Konami ha annunciato il terzo capitolo di una delle sue saghe di giochi di ruolo tattici più riuscite, ovvero Vandal Hearts, che verrà sviluppato per Xbox Live Arcade e PlayStation Network.
Vandal Hearts: Flames of Judgment infatti non arriverà in formato retail come i primi due episodi, usciti su PlayStation e Sega Saturn, ma sarà disponibile solo tramite download.
Il gioco sarà il prequel del primo Vandal Hearts e dovrebbe vedere la luce ad Agosto su Xbox Live Arcade e a Settembre su PlayStation Network.
via | Joystiq