World of Warcraft: la nuova istanza di Ulduar in un trailer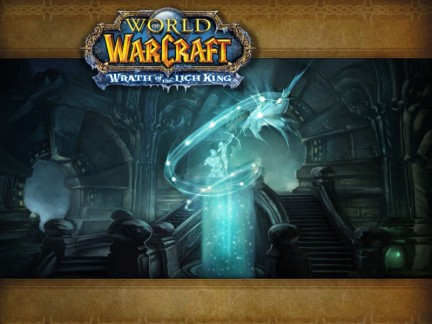 Blizzard ha rilasciato un trailer riguardante la nuova istanza di Ulduar, introdotta con la patch 3.1.0 di World of Warcraft rilasciata pochi giorni fa dagli sviluppatori.
Come al solito l'ambientazione offerta dall'MMORPG più venduto in tutto il mondo è da mozzare il fiato: nello scenario di Storm Peaks la prigione di Yogg-Saron ci attende in raid di 10 e 25 persone. Andiamo a scoprirla insieme dopo la pausa!