Sega si dichiara soddisfatta nonostante le basse vendite su Wii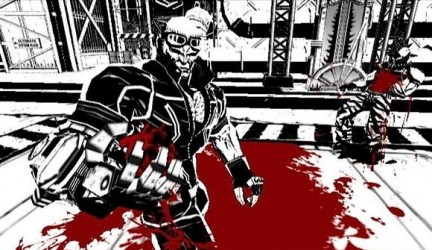 Chiamateci pazzi, ma abbiamo sempre pensato che l'idea alla base dello sviluppo di videogiochi, fosse quella di vendere tonnellate di copie. A quanto pare non è così per Sega.
La società infatti si è dichiarata soddisfatta delle vendite di due suoi titoli: Madworld, che ha venduto solo 66.000 copie nel mese di Marzo e House of the Dead: Overkill, con 45.000 copie durante Febbraio.
Possibile che la scommessa di Sega sullo sviluppo di giochi maturi per Wii sia stata una cattiva idea? Sembrerebbe di si, ma a quanto pare loro la pensano diversamente.
via | Gamasutra