Brutal Legend ha una data ufficiale per l'Europa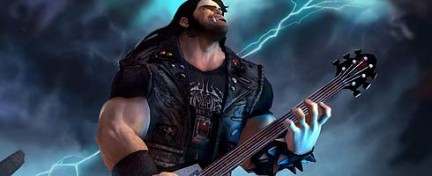 Electronic Arts ha ufficialmente annunciato la data di uscita nel Regno Unito per Brutal Legend, che salvo sorprese sarà valida anche per tutte le altre nazioni d'Europa: 16 ottobre 2009.
Brutal Legend è un gioco d'azione ideato da Tim Schafer, autore o co-autore di capolavori come The Secret of Monkey Island, Full Throttle, The Day of the Tentacle e Psychonauts. Il giocatore va a impersonare il roadie Eddie Riggs (interpretato dal simpatico Jack Black) si ritrova in una dimensione parallela a metà fra la mitologia nordica e la terra promessa del rock 'n roll.
Brutal Legend è previsto su PlayStation 3, Xbox 360 e Nintendo Wii.