The King of Fighters: Sky Stage - il picchiaduro incontra lo sparatutto (?)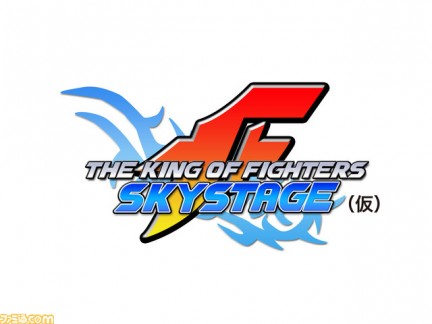 Una delle cose che non pensavo avrei mai visto nella mia vita è sicuramente questo The King of Fighters: Sky Stage, annunciato qualche ora fa da SNK. Si tratta, udite udite, di uno sparatutto a scorrimento verticale in stile Raiden con personaggi ed elementi di gioco della saga di picchiaduro a incontri King of Fighters.
Le prime immagini diffuse da Famitsu testimoniano che non si tratta di uno scherzo.
Per il momento il gioco è esclusiva Xbox Live Arcade, ma si sa che le vie del signore sono infinite...