Gears of War 2: in sviluppo una nuova patch correttiva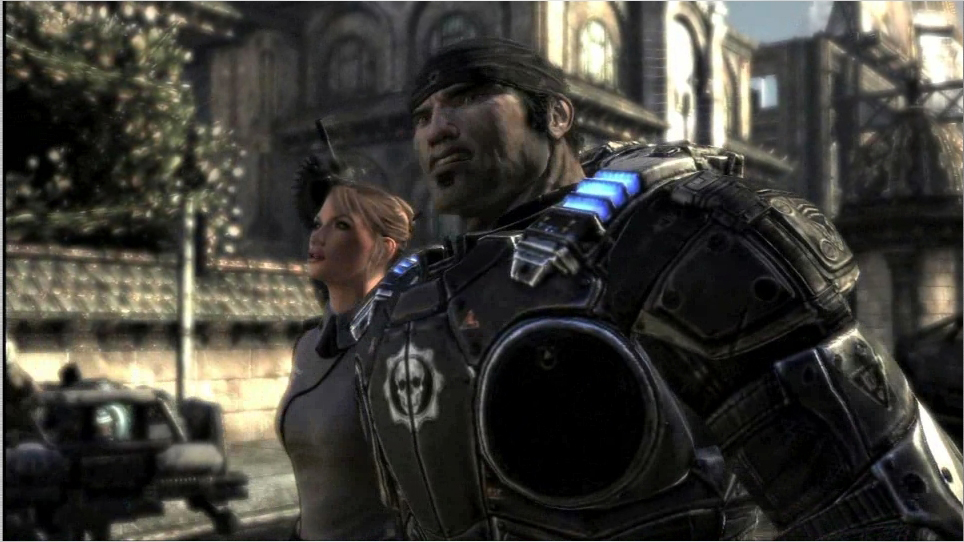 Attraverso il forum ufficiale di Gears of War 2, JoeGraf di Epic Games ha annunciato lo sviluppo di un nuovo aggiornamento riguardante la componente multigiocatore dello sparatutto in terza persona in esclusiva per Xbox 360.
Con lo scopo dichiarato di rendere più stringenti i parametri di connessione alle partite online, verrà ritoccato (per la quarta volta!) il sistema di ricerca automatica delle sessioni multigiocatore: scelta quantomeno discutibile, visto che per ridurre il fastidioso problema di lag si decide di allungare i tempi d'accesso alle stanze di gioco da parte degli utenti con connessioni internet lente (leggasi "italiane").
Pienamente appoggiabile è, invece, la scelta di creare un nuovo sottomenù attraverso il quale la modalità "Orda" verrà estesa a tutti gli acquirenti di uno o più pacchetti di mappe aggiuntive; nella speranza che i ragazzi di Epic Games modifichino con saggezza la componente online di Gears of War 2, rimaniamo in attesa di nuove informazioni che, di certo, non tarderanno ad arrivare.