Star Ocean: The Last Hope ha una data ufficiale italiana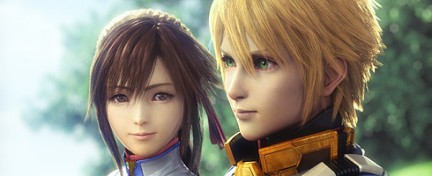 Star Ocean: The Last Hope raggiungerà gli scaffali dei negozi italiani il prossimo venerdì 5 giugno.
Il gioco di ruolo giapponese creato da tri-Ace e pubblicato da Square Enix è attualmente considerato un'esclusiva Xbox 360, sebbene non sia completamente chiaro se si tratta di una cosa temporale o definitiva.
In Giappone il gioco ha venduto a ritmi da record. Vi riproponiamo una galleria di immagini e una serie di filmati, subito dopo la pausa.