Gears of War 2 in arrivo su PC?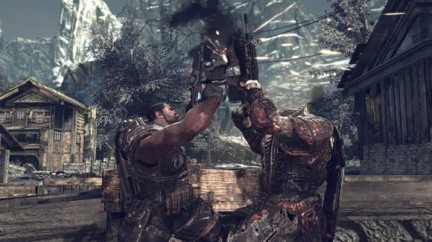 Stando ad alcune voci che circolano in queste ore per la rete, sembra che anche l'apprezzato Gears of War 2 possa vedere presto la luce su PC.
IGN e Kotaku hanno trovato alcuni indizi che fanno ben sperare, lasciando intendere che l'uscita per computer potrebbe avvenire in questo stesso anno.
Un portavoce di Microsoft però ha dichiarato che "non ci sono piani per portare Gears of War 2 su PC". Il mistero si infittisce: uscirà o non uscirà?