Magic: The Gathering e Sam & Max domani su XBLA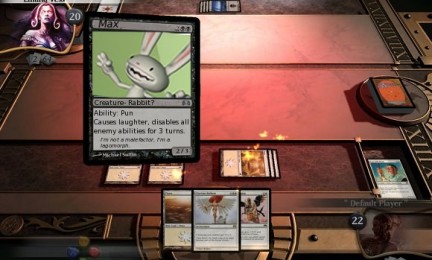 Domani 17 Giugno, verranno rilasciati su Xbox Live Arcade ben due titoli molto attesi, uno dedicato al gioco di carte Magic e l'altro tratto dalla saga di Sam & Max.
Il primo si chiamerà Magic the Gather: Duels of the Planeswalkers e permetterà a molti appassionati di sfidarsi con quasi tutte le carte di Magic, anche online (nella speranza che sia in italiano). Costo: 800 MP.
Il secondo invece, Sam & Max: Save the World, è la prima stagione della serie uscita su PC e Wii. Si tratta dei primi sei episodi e verrano venduti a 1600 Microsoft Points.
via | Xbox 360 Press