The Conduit: piccolo ritardo in Europa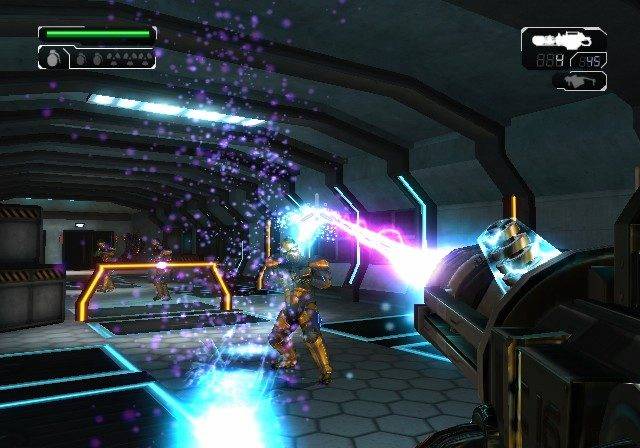 Inizialmente previsto dalle nostre parti per il 26 giugno, The Conduit vedrà un ritardo nell'uscita nonostante il suo recente ingresso in fase gold.
A comunicarlo è stata la stessa Sega, annunciando che lo shooter in prima persona per Nintendo Wii arriverà il 10 luglio a causa di alcuni problemi nella realizzazione della localizzazione per il vecchio continente.
Non viene dunque modificata l'uscita in Nord America, rispetto alla quale dovremo attendere un po'.
via | vg247